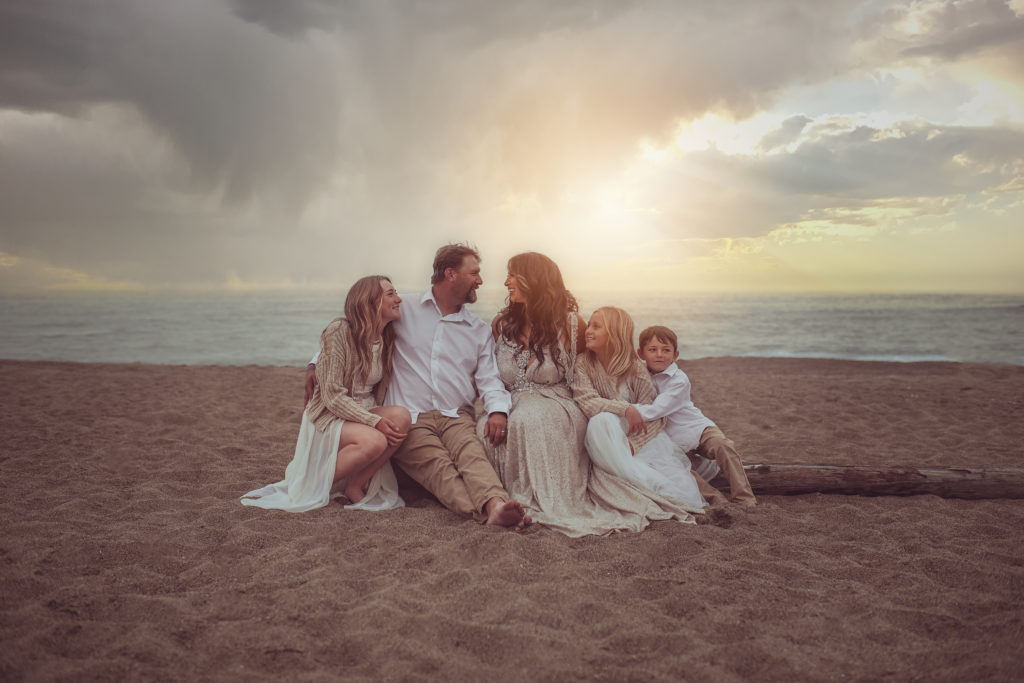 The best things in life are the people we love, the places we've been, and the memories we've made along the way.
Your family is the foundation of every experience in your life, so let's celebrate it together with a fine art family photography session!
Willa Jane Photography will work closely with you to capture all the unique qualities of your family, to embrace your dynamic, and to showcase each member just as they are. While other family photographers look for the poses, we focus on interactions and true reactions, real smiles, and raw emotion.
Once you have booked your session, we will begin our journey together with a discovery and planning call to discuss your family in depth. We want to hear all about each member and who they are so we can document them at their core self in this stage of life. We will talk about locations, the mood you're looking for, and how this works together. From here, we will discuss wardrobe ideas, get you set up with shopping links, and put together the entire clothing set up for your shoot. Last, we will talk about options for displaying your gorgeous artwork. Are you looking for wall art? Perhaps a coffee table book for guests to admire? Digitals to share on social media? We will talk about it all!
This call can take approximately 60-90 minutes.
One week prior to the session we will check in and make sure your family is ready for their big day, answer any questions you may have, and squeal with excitement collectively.
We will meet at an agreed upon location on the day of your shoot. Together we will play for 90 minutes at sunset. If we have done our job correctly, everyone will walk away thinking how much fun they had. We let kids be kids – they can run, twirl, chase each other, play in the sand, hug on mommy and daddy, and have giant tickle wars! No stress needed here. We want you to simply be you, and let your family have the freedom to be who they are as well.
We will meet back at our Vacaville studio about a week after your session for your big reveal. We will set your gallery to a custom video projected onto our big tv and then give you the opportunity to be in the drivers seat and view your fully edited images one by one. Together we will go through our product selections and samples, decide which images work best for which walls, and assist in image selection for albums. Printed product takes approximately 6-8 weeks to arrive depending on the time of year.
Ready to begin your journey with us? Fill out the contact form below to get set up for a consult!