Welcome to Willa Jane Photography, a full service motherhood photography studio located in Vacaville, CA. We document all stages of motherhood, from bump to earth side.
MATERNITY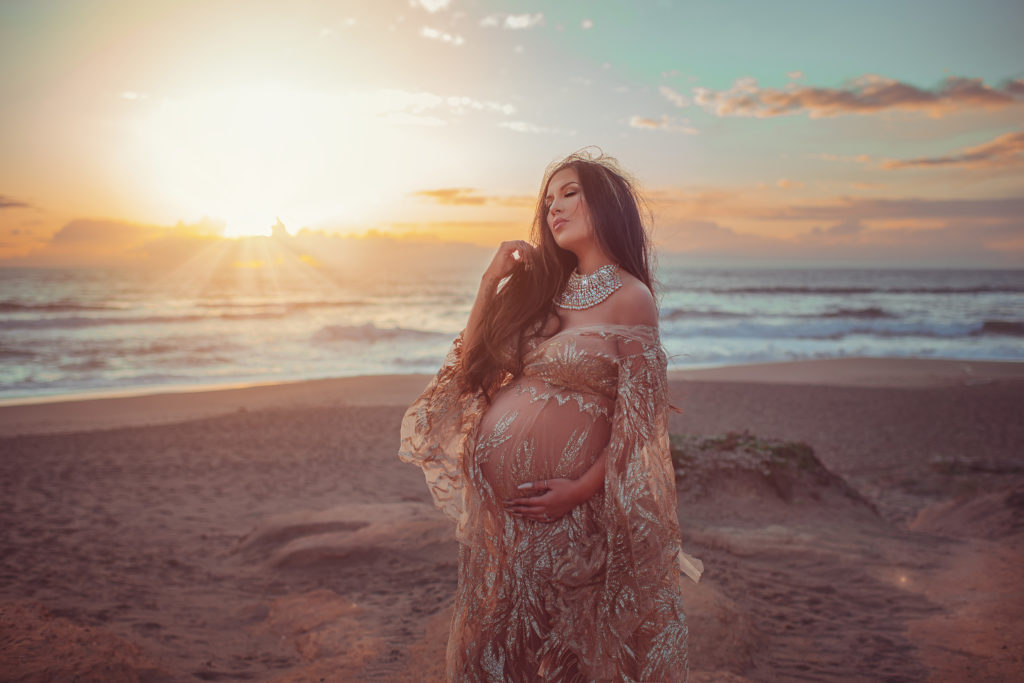 Whether you're looking to capture your first pregnancy or your fifth, we are ready with gowns, stellar locations, and your very own glam team.
Willa Jane Photography stocks custom, one of a kind gowns in an array of sizes and styles. From sparkle to tulle, lace to sequin, our gowns will leave you feeling like a red carpet goddess. We include hair and makeup and the use of at least three gowns with every maternity shoot. You supply the bump, we will take care of the rest!
We can travel to the beach, forest, coastal hills, or olive orchards for your experience. Whatever your vibe, we will do our best to make it come alive.
And with our expert posing and almost a decade of experience, we will make sure to capture all the best angles! You won't have to worry about a thing, short of just taking in the entire day. Click here to learn more!
FAMILY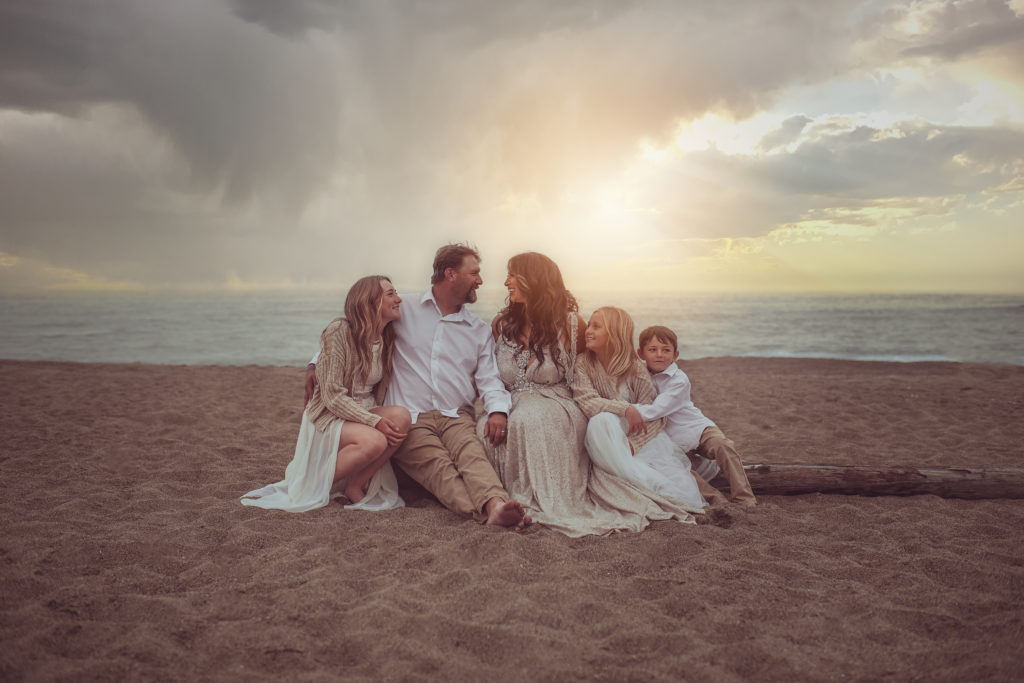 We LOVE working with our WJP families! Let's gather everyone together for some good old fashioned family fun – all while allowing us the opportunity to photograph it. During our family photography sessions, you'll be interacting as a family. We want you to play together, chase each other, toss the littles over your shoulder, laugh with one another, and experience those tender moments like Eskimo kisses and bear hugs! Sure, we will still get those group shots for Grandma's refrigerator, but for the most part you'll see yourselves through our adventure-filled lens.
We assist our families with wardrobe selections and your very own private Pinterest board with wardrobe ideas for every family member. Need more help? Let's plan an appointment to meet and do online shopping over coffee! Click here to learn more!
BREASTFEEDING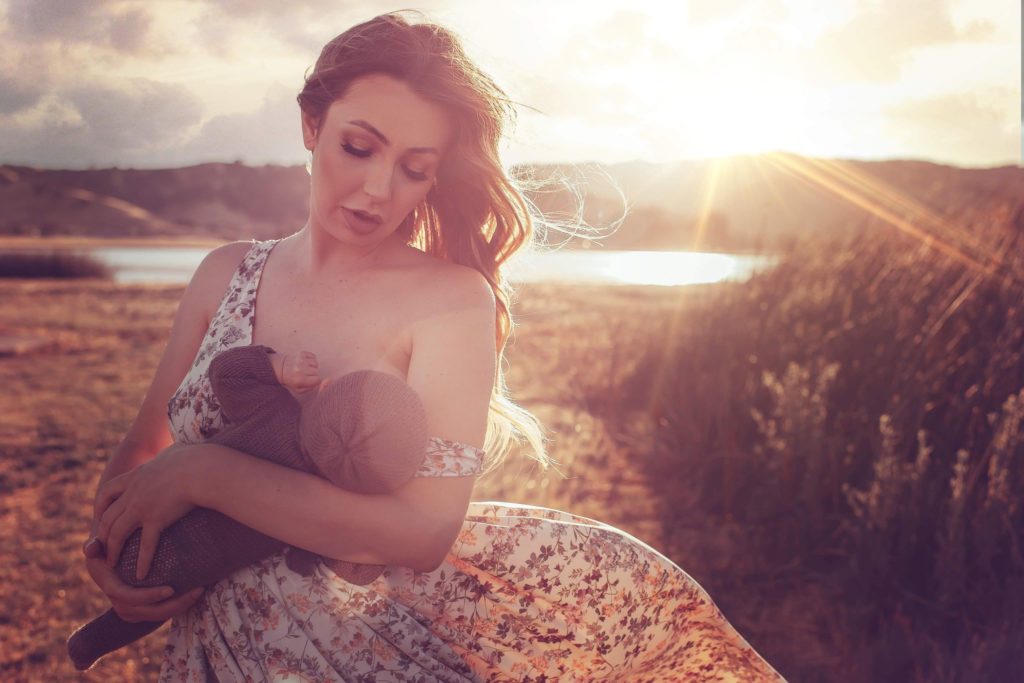 Let's be real – breastfeeding is not easy. It requires dedication and hours of hard work. We feel passionately about celebrating your achievement and documenting your success with a personalized breastfeeding photography experience.
You'll begin with hair and makeup by our fabulous artist. We will also help you choose a gorgeous gown or two to wear from our very own custom client closet based on your location preferences for your shoot. Whether you're looking to snuggle in the sand or frolic on a grassy hillside, Northern California has all the best backdrops to make your artwork magical! Click here to learn more!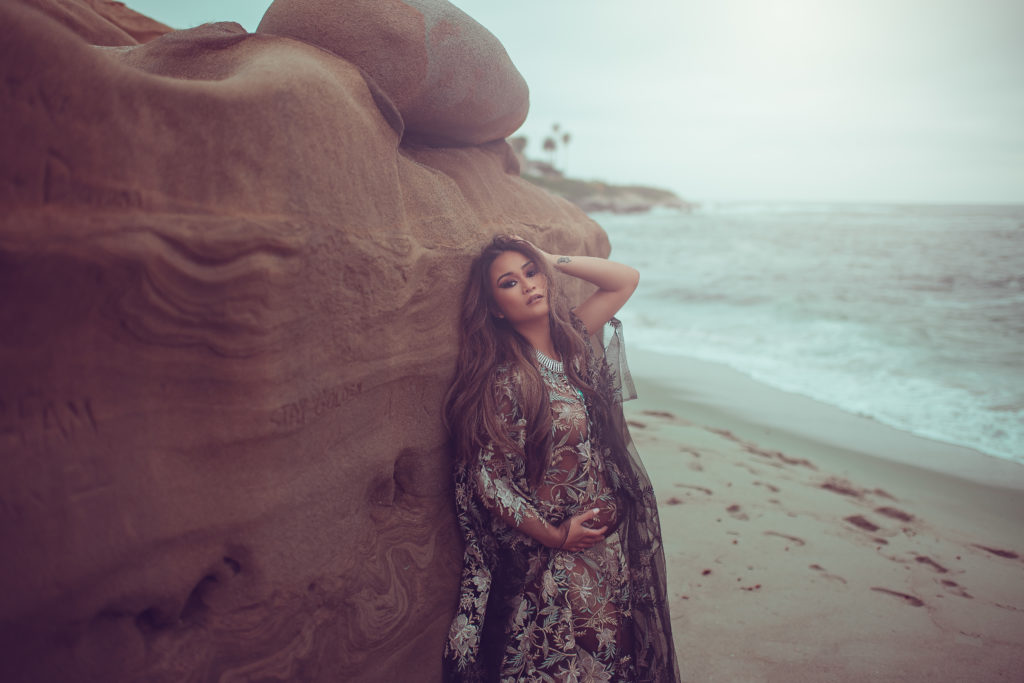 Ready to book a consult to plan your very own experience? Fill the information out below and we will contact you to book a consult.